Update: Immediate measures against the spread of coronavirus
HWR Berlin and Berlin Professional School are in "restricted university operation"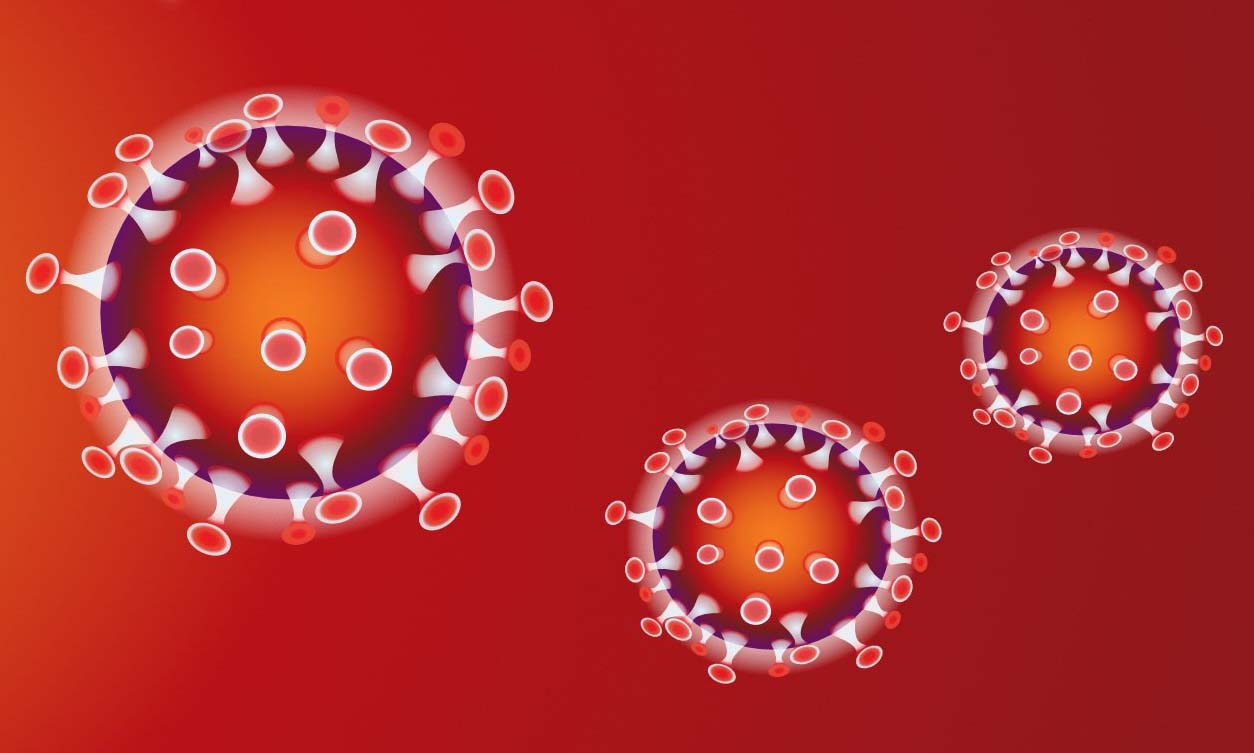 Photo: Vektor Kunst auf Pixabay
Important information regarding coronavirus pandemic:
The Berlin Senate amended the "Ordinance on necessary measures to contain the spread of the novel coronavirus SARS-CoV-2 in Berlin". According to this, Berlin's universities are in a "restricted university operation".
The HWR Berlin informs you on www.hwr-berlin.de/en/news/coronavirus/ about the effects of the Coronavirus pandemic and the potentially occurring disease COVID-19 on the teaching, studies, and daily work at the university.
Please inform yourself regularly about the current status of developments.