Update: Immediate measures against the spread of coronavirus
HWR Berlin in "restricted university operation"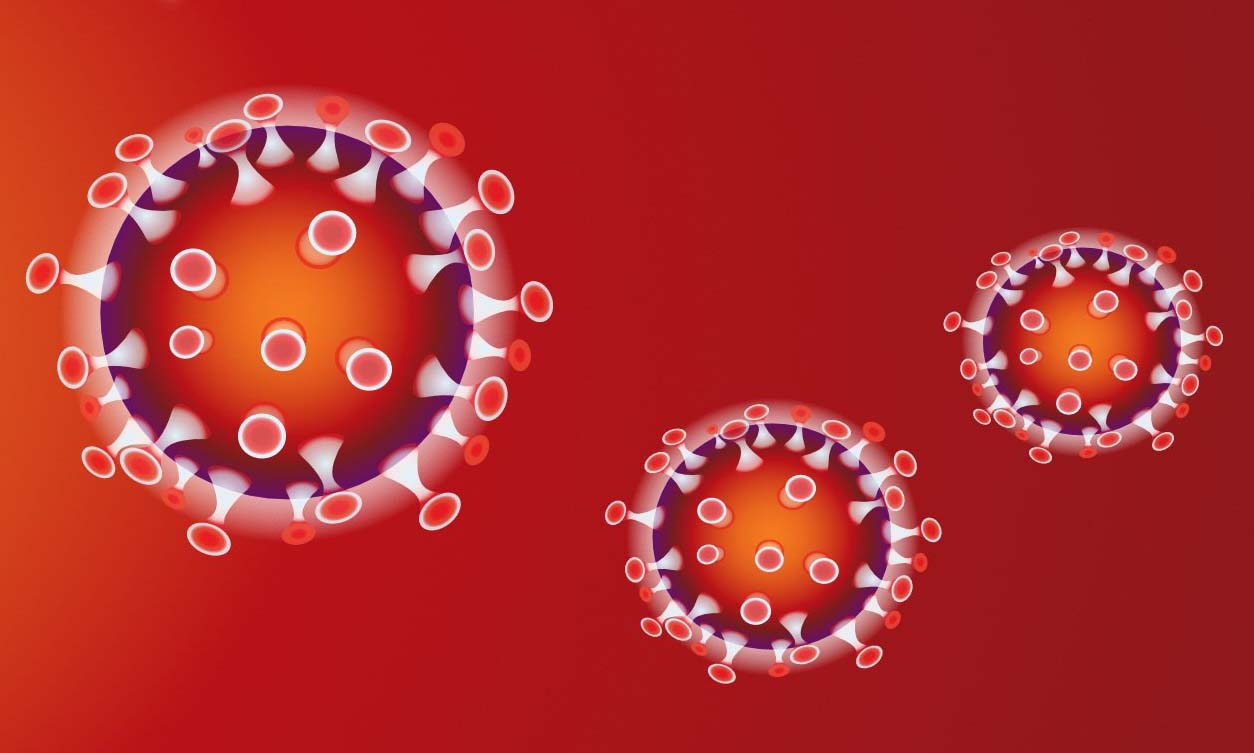 [Translate to English:] Quelle: Vektor Kunst auf Pixabay
Important information on the immediate measures against the spread of coronavirus:
On May 7, 2020, the Berlin Senate amended the "Ordinance on necessary measures to contain the spread of the novel coronavirus SARS-CoV-2 in Berlin". According to this, Berlin's universities are now going into a "restricted university operation". This largely corresponds to the emergency operation II, in which the HWR Berlin has been located since May 4, 2020.
The regulations of the current pandemic plan therefore continue to apply to the HWR Berlin: The buildings of the HWR Berlin will remain closed to the public. Teaching takes place online. Lecturers and administrative staff may, in exceptional cases, work in the buildings of the university for activities that require on-site presence. In this case, strict adherence to the hygiene rules laid down in the pandemic plan must be ensured. Since 11 May 2020, the university libraries have been offering limited loan services. All information on the regulations can be found on the library pages.
Please find more Information here: www.hwr-berlin.de/en/news/coronavirus/
HWR Berlin is subject to emergency operations, Statement by President Andreas Zaby