Sustainable Private and Family Wealth & Governance
in cooperation with BeeWyzer
Financial planning based on knowledge and sustainable investment principles gains ground, both in businesses as well as in private wealth.
On this certificate programme, we cooperate with BeeWyzer, distinguished experts in family wealth organization, governance and NextGen education as well as sustainable finance and impact investing. This allows family wealth to be sustainably passed on to the next generation while achieving financial returns that promote long-term environmental and/or social value.
See details of all content below.

Certificate

Type of study

Start

Duration

Structure

Module with 9 special topics

Exam

Portfolio (Written assignment and reflection paper)

Language of instruction

Fees
No matter, if you are 20 or 50 years of age, you can be a NextGen. At the end of the course, you are able to structure, organize and invest your wealth better as well as to get the oversight on advisers and service providers. You may apply the necessary tools for your wealth organization, allowing for better risk-adjusted returns, more sustainability and less internal family conflicts.
For more information on the certificate and to register, click here: BeeWyzer
Do you have any questions about the programme?
Feel free to contact us.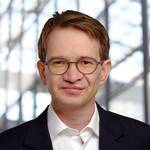 Strategic Programme Development
Martin Steinmüller

T +49 (0)30 30877-1159
E bps-gm@hwr-berlin.de

Campus Schöneberg
House C
Badensche Str. 50-51
10825 Berlin
Academic Responsibility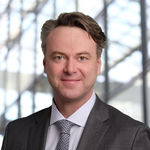 Prof. Dr. Matthias Tomenendal

Academic Responsibility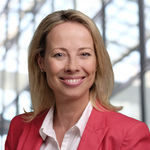 Prof. Dr. Solveig Reissig-Thust