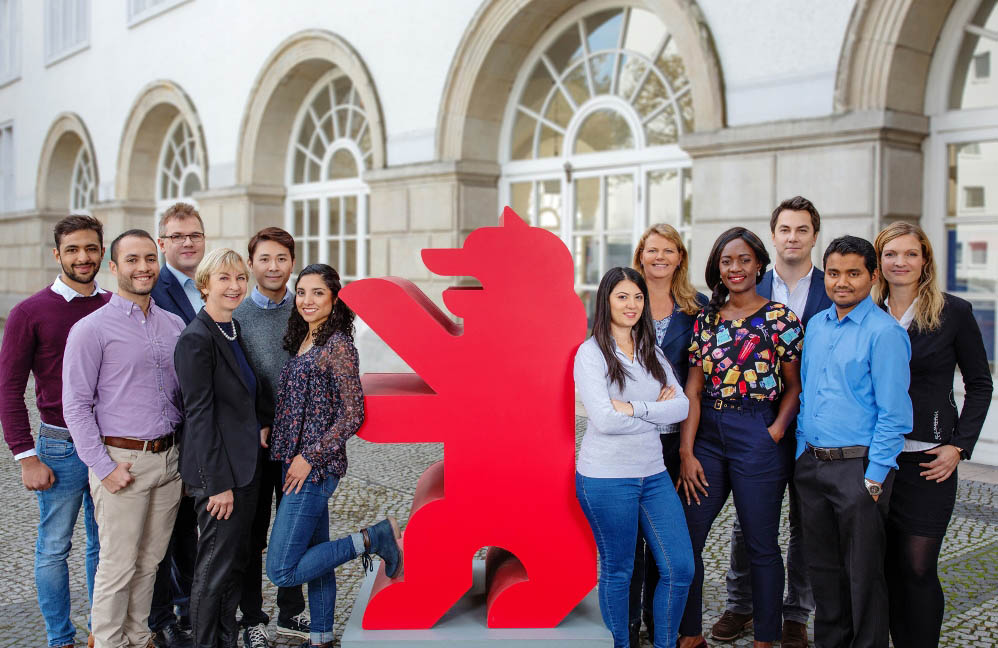 Grow. Personally. Professionally.
Berlin Professional School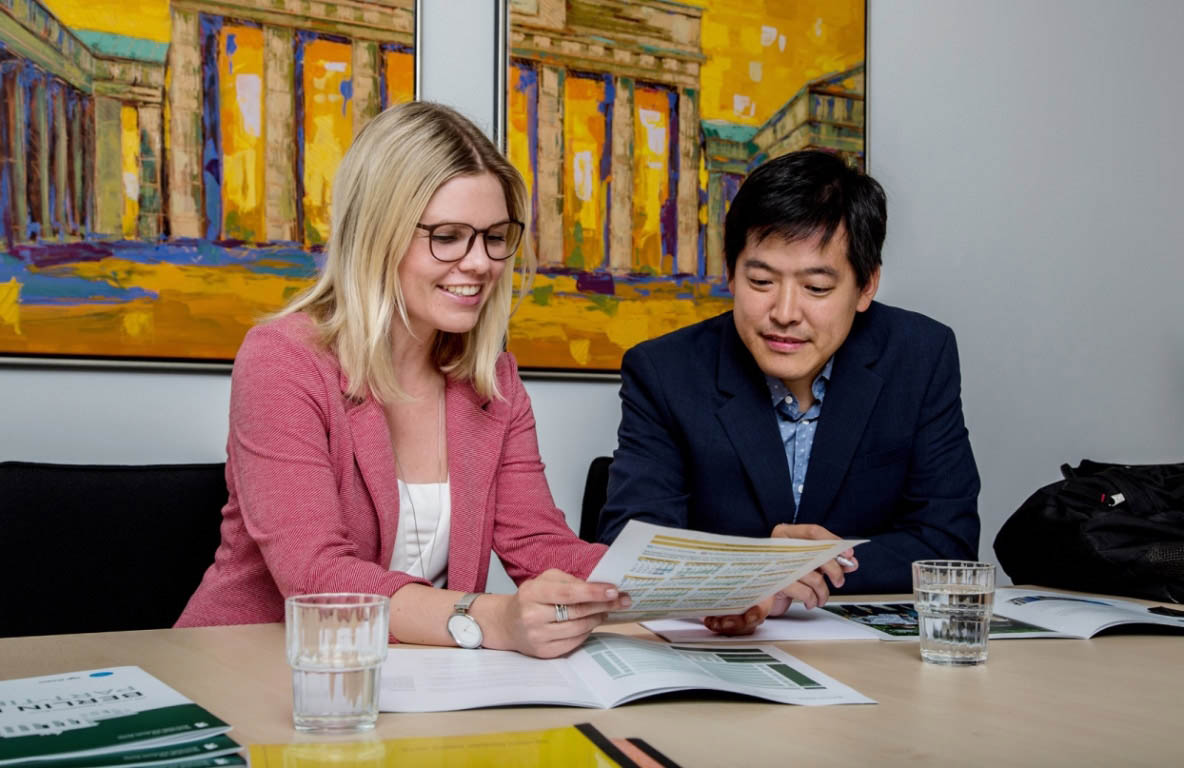 Your career - our programmes
Student-centered, practice-oriented, interdisciplinary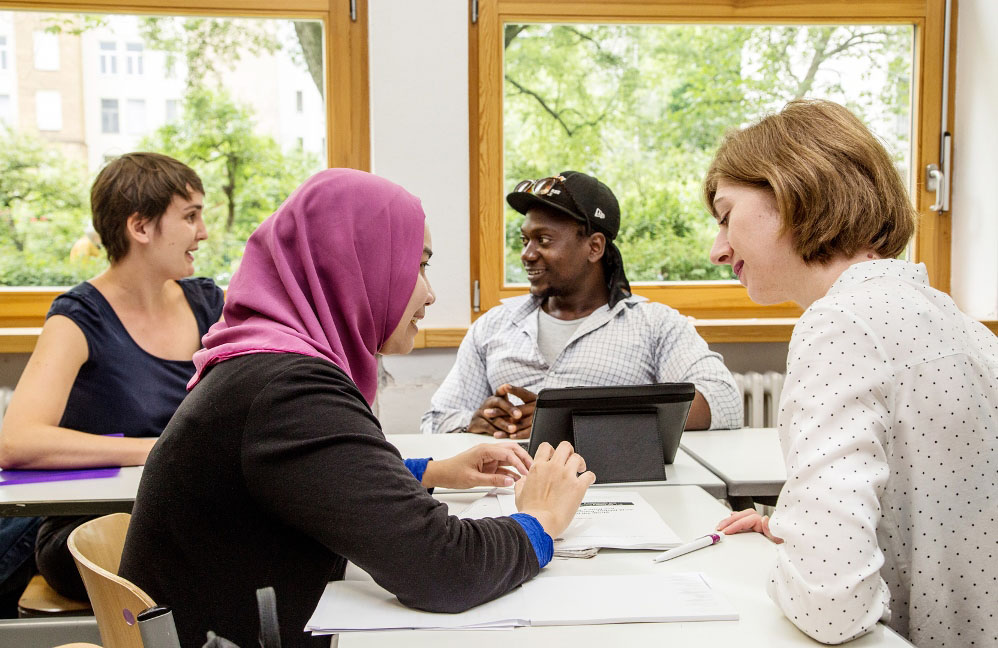 The International Network at the Berlin Professional School
Become a part of the BPS Community
Berlin Professional School
The Intitute for Professionals at the HWR Berlin
25
Years Distance Learning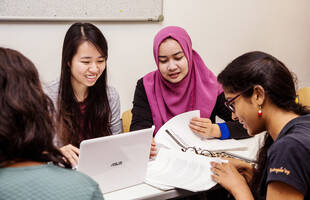 Living Internationality
The students of the Berlin Professional School come from all over the world. The same applies to the teachers. This international diversity ensures that there is an abundance of horizons, because today's teaching must address global perspectives and aspects. We cooperate with companies and universities around the world.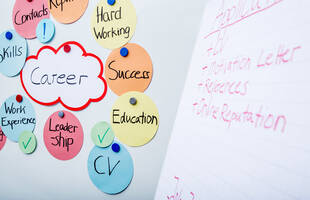 Theory meets practice
Our programmes offer plenty of opportunities to gain practical experience. And our network of partners covers a wide geographical area as well as a broad range of sectors, e.g. company visits, field trips, guest lectures or project work. The range of interfaces with industry is wide. In this way, what is learned in the classroom can constantly be tested for practical viability, or enhanced by practical skills. And at the same time, our partners also appreciate and benefit from the interaction with our students.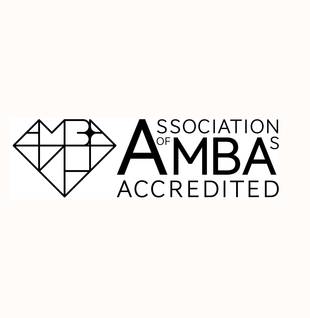 International Accreditation
Only six universities in Germany carry the AMBA quality seal for their MBA or Master programmes. Our Berlin MBA is one of them and meets the highest international quality standards.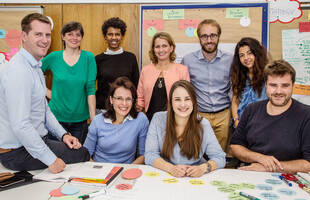 Become part of our network
Become part of an international network - just like the Berlin Professional School itself. Membership in diverse communities of interest enables us to offer our students stays at our international partner universities. There you can build your own personal network - as well as getting to know one of the many national and international companies we work with.
The HWR Berlin uses cookies to improve your experience on our website. By continuing to use our website you are agreeing to our use of cookies in accordance with our data privacy policy. Read more about our data privacy policy.