Welcome to our new international master students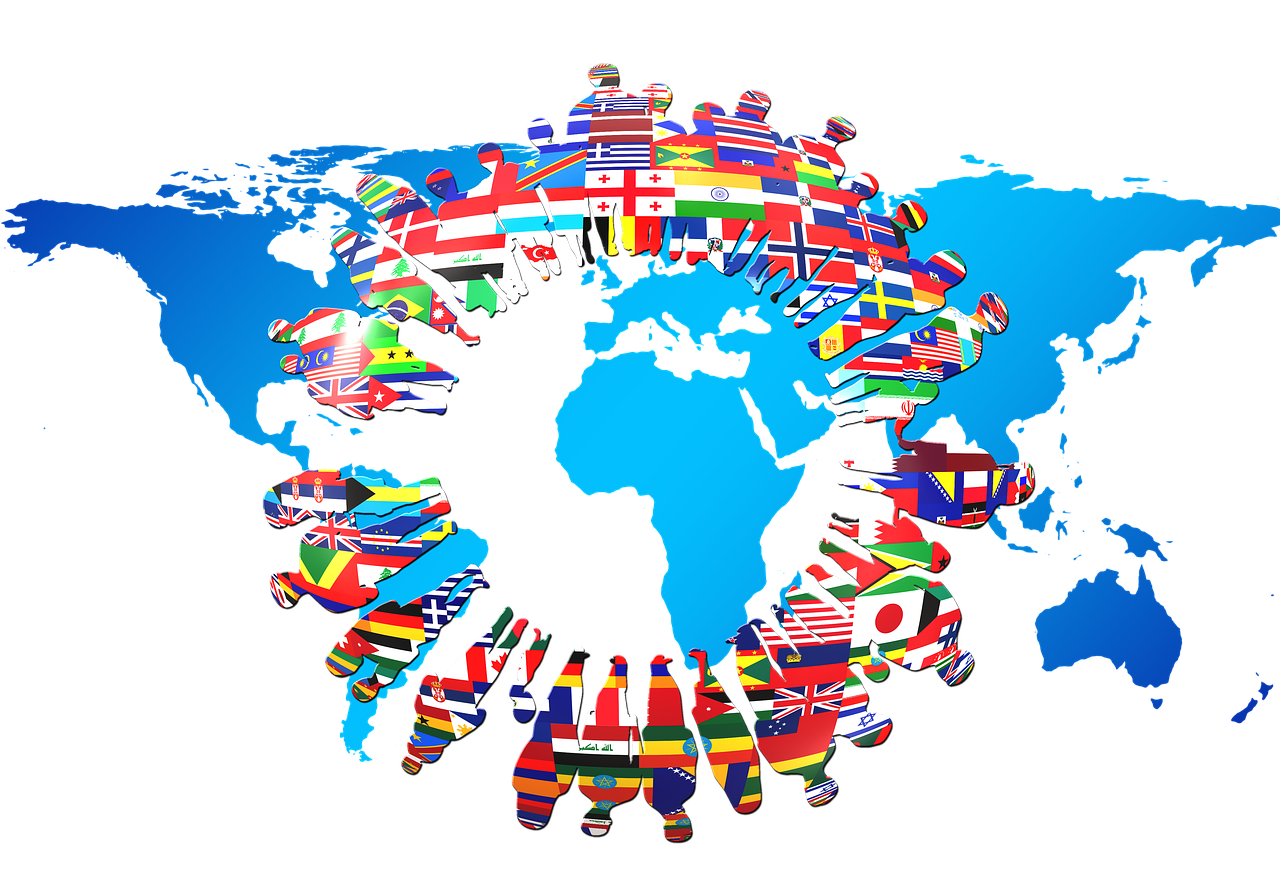 On Monday more than 40 new full-time students from over 20 countries have started their studies in our master´s programmes International Business Management and Chinese-European Economics and Business Studies.
The new intakes come from a wide range of cultural, academic and professional backgrounds. This promises a truly fascinating and inspiring learning environment.
As our new students are now opening a new chapter in their lives, we wish them a great start into the semester and a fantastic time at the Berlin Professional School!