Scholarships for Refugees: Master@BPS_HWR
Berlin Professional School awards scholarships for refugee students for its MBA & Master's programmes.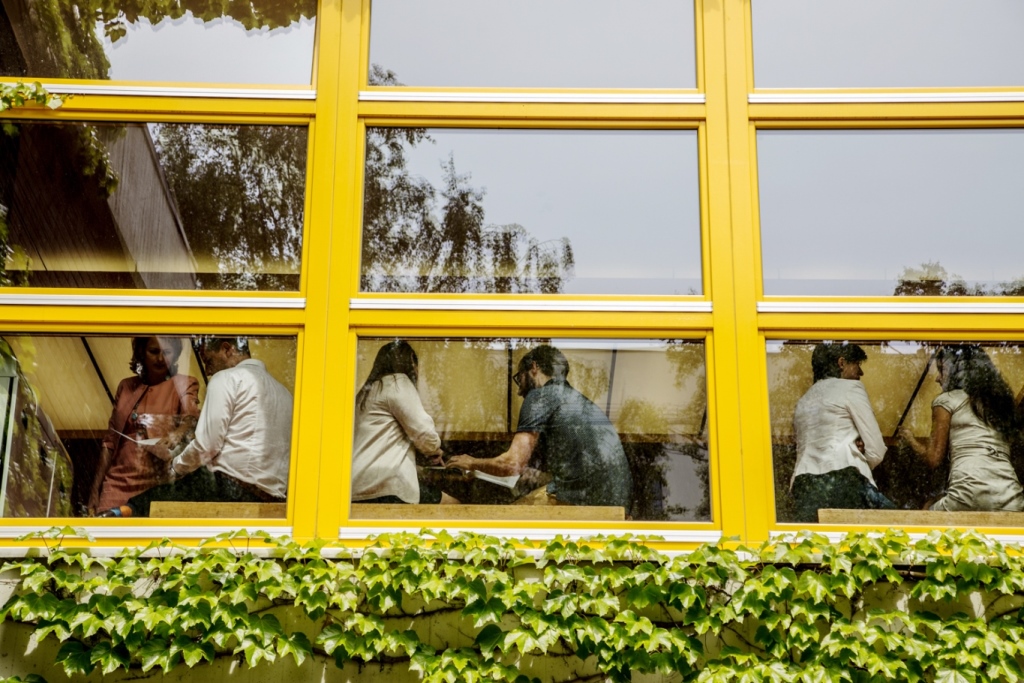 The Berlin Professional School awards up to 3 full scholarships for refugee applicants from Ukraine for each of its Master's programmes (MBA, MPA, MSc). Refugees from other non-safe countries of origin can also apply. The study programmes are aimed at university graduates who meet the entry requirements for the continuing education programmes.
For admission to studies in the winter semester 2022/2023, prospective students should generally submit their applications by July 15, 2022. The international MBA and master's programmes in full-time format start in September. The part-time programmes start on October 1, 2022.

Berlin Professional School
In the Berlin Professional School (BPS), the Berlin School of Economics and Law (HWR) has bundled its MBA, continuing education master's and certificate programmes. The entire range of programmes offered by the BPS is geared towards the further education of professionals: You can study full-time or continue your education alongside your job with a distance learning, part-time or dual degree programme.
Through successful cooperations with partner universities, companies and organizations worldwide, there is an intensive transfer of management knowledge and experience between academic education and the requirements of practice. The BPS trains managers and develops personalities who consciously assume personal, corporate and social responsibility in a global context.
Services for refugees
German for studying: free German lessons at the HWR Berlin for refugees from Berlin or Brandenburg who want to study or prepare for a professional career.
Contact at the BPS
Prof. Dr. Solveig Reißig-Thust
E-Mail: solveig.reissig-thust(at)hwr-berlin.de