Promoting Women in Management!
Berlin Professional School awards MBA scholarships for women for the programme start Ocotober 2020. Apply until 31 August 2020!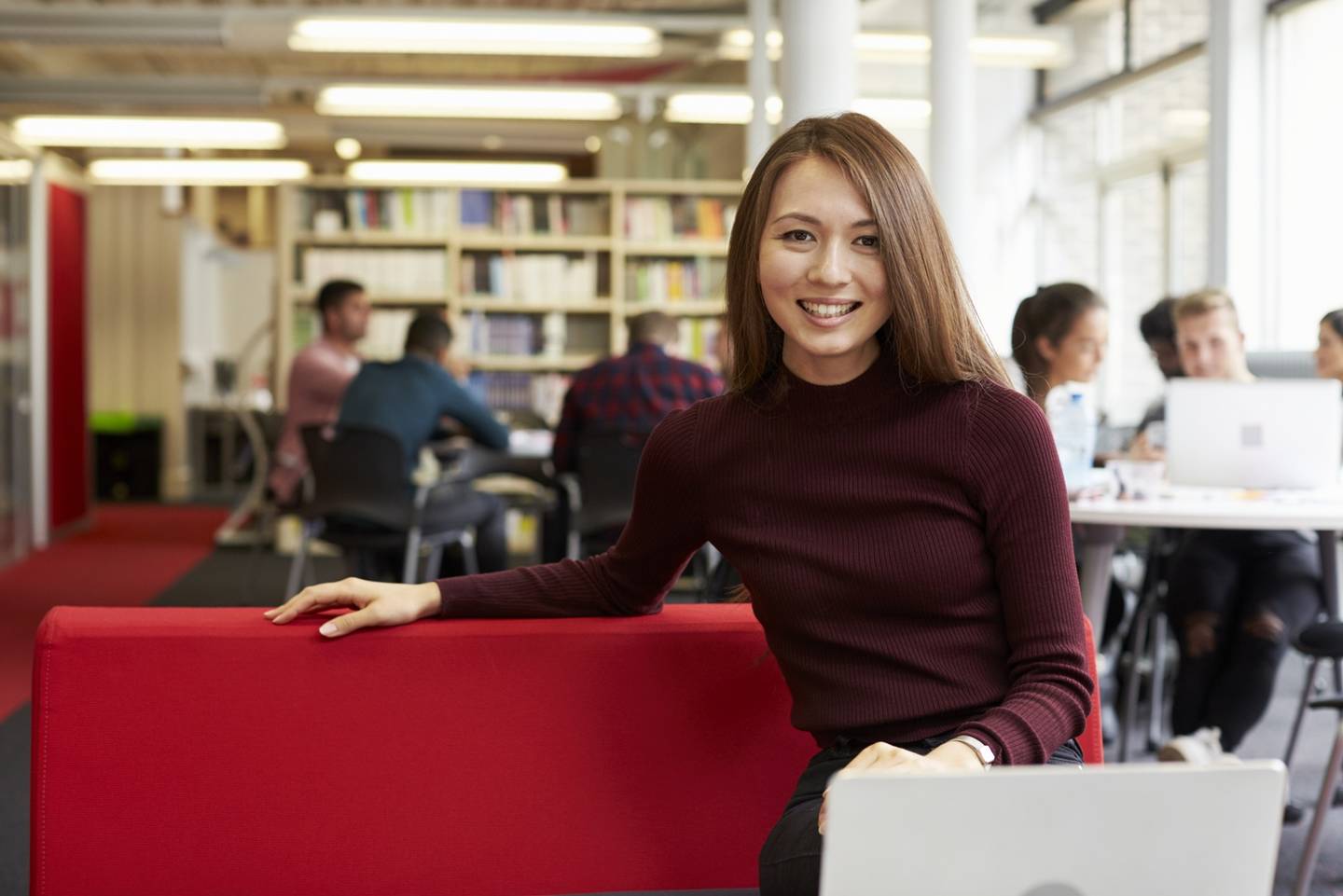 The Berlin Professional School promotes high-performing female junior managers and awards MBA scholarships so that they are qualified for professional management positions and can expand their professional networks in an international MBA programme.
For the start of studies in October 2020, the Berlin Professional School awards two partial scholarships of 2,500 Euro each for a place in the Berlin Part-Time MBA programme. Candidates should be able to demonstrate good academic performance and initial success in their careers.
The application deadline is 31 August 2020.
You can download the application form here.