Our New Website is Online
The Berlin Professional School Website is showing a new face.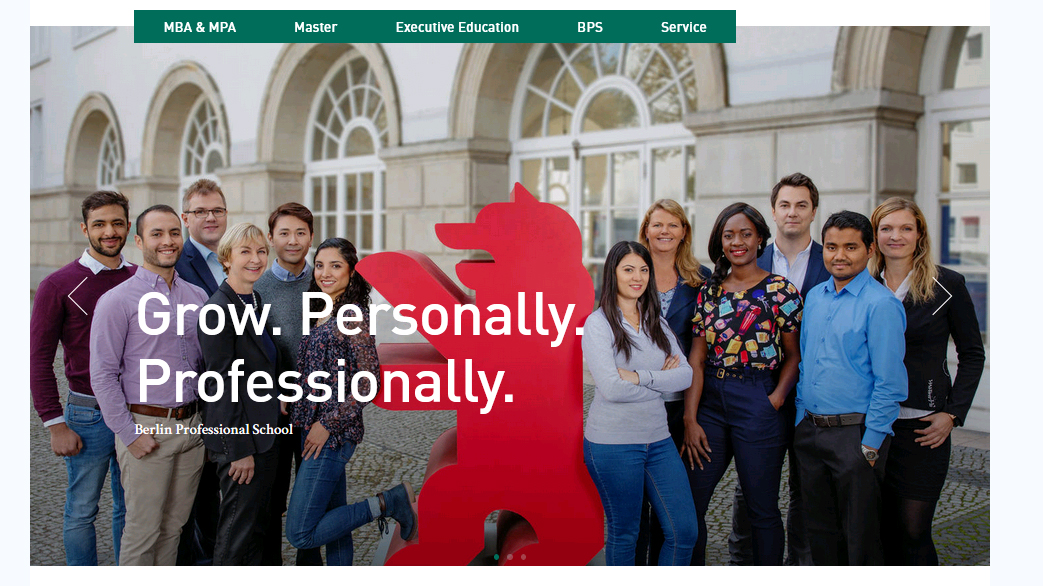 Our Website has undergone a complete change in design and structure - and it has some new features added to it. Please have a look around and learn more about our programmes. If you have any questions please do not hesitate to get in touch.