Master Business Management: Kick-off 2022
Berlin Professional School welcomes 28 students from 18 countries to the online Master Business Management programme.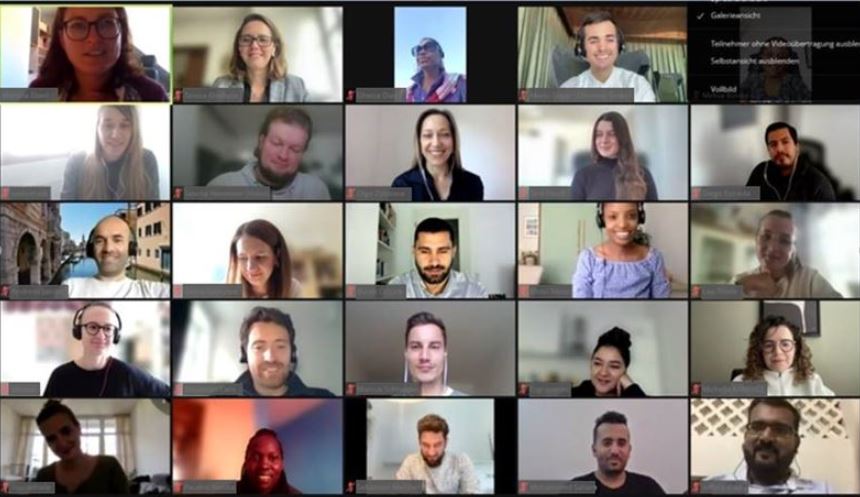 Last Friday 28 students originating from 18 different countries have taken up their studies of the online Master of "Business Management". In a virtual kick-off session, they were introduced to the lecturers and administrative team, and got to know their fellow students.
In the coming four semesters students will have to opportunity to explore the traditional subjects of business management, as well as specialize in one of the following two subject areas: "Digital Business Management" or "Green Energy and Climate Finance". The degree will provide with them with a professional skillset, which prepares them working on very timely subjects and is in high demand in the current labour market. On completion, students will be well positioned to pursue their new professional goals.
We wish all our students the most inspiring time during their studies. Welcome to the BPS Community!