Student project with Delivery Hero
The external perspective of MBA students provided the company Delivery Hero with valuable insights for the development of their new international data privacy strategies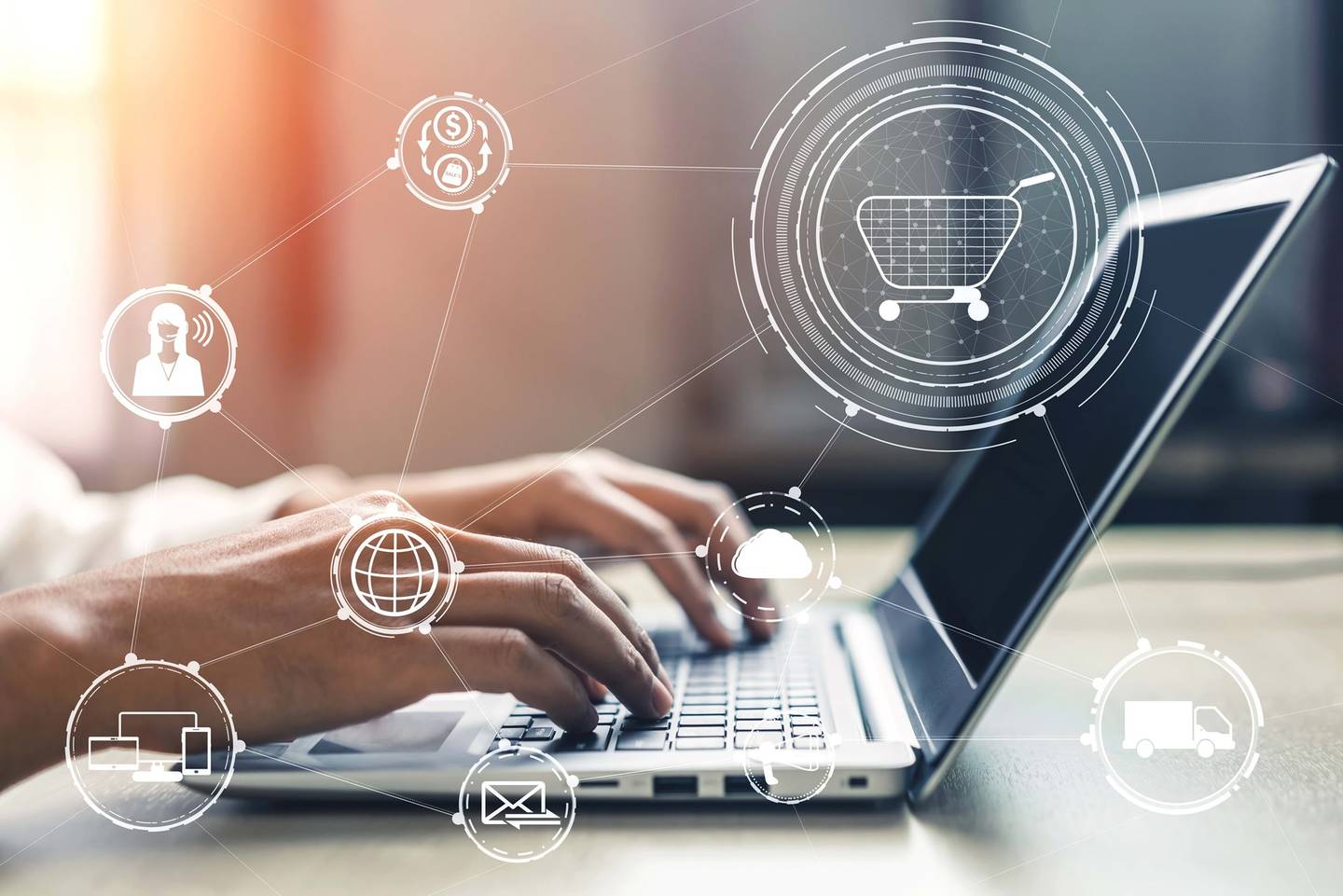 Photo: Istock | Blue Planet Studio
The Digital Business and Technology Management elective module of the Berlin Part-Time MBA teaches students the necessary understanding and key perspectives for modern Digital Business and Technology Management. Students were able to directly apply the acquired academic concepts to real-life situations.

The corporate partners Idealo and Delivery Hero presented project tasks that the students worked on in teams, developing and presenting proposed solutions. During the project phase, they were supported by company representatives through virtual coaching.

The students gained valuable practical insights: "Working on real life cases with real companies which are digital leaders was really cool and what an MBA should be all about! Thanks for the great learning experience" (Philipp Stachow, MBA-Student), and the companies also benefited: "The team provided a valuable conceptual outside-in perspective on international privacy strategies. Experts reviewed and discussed the results internally and decided to utilize the framework for further strategy development." (Kadir Ider M.Sc., Delivery Hero, Senior Data Protection Specialist).

All participants benefited from the project – an invaluable experience for all sides involved!