Master Business Management – Green Energy & Climate Finance
The world's first distance learning programme offering the chance to receive a recognized Master of Science in Business Management (M.Sc.) focused on Green Energy and Climate Finance.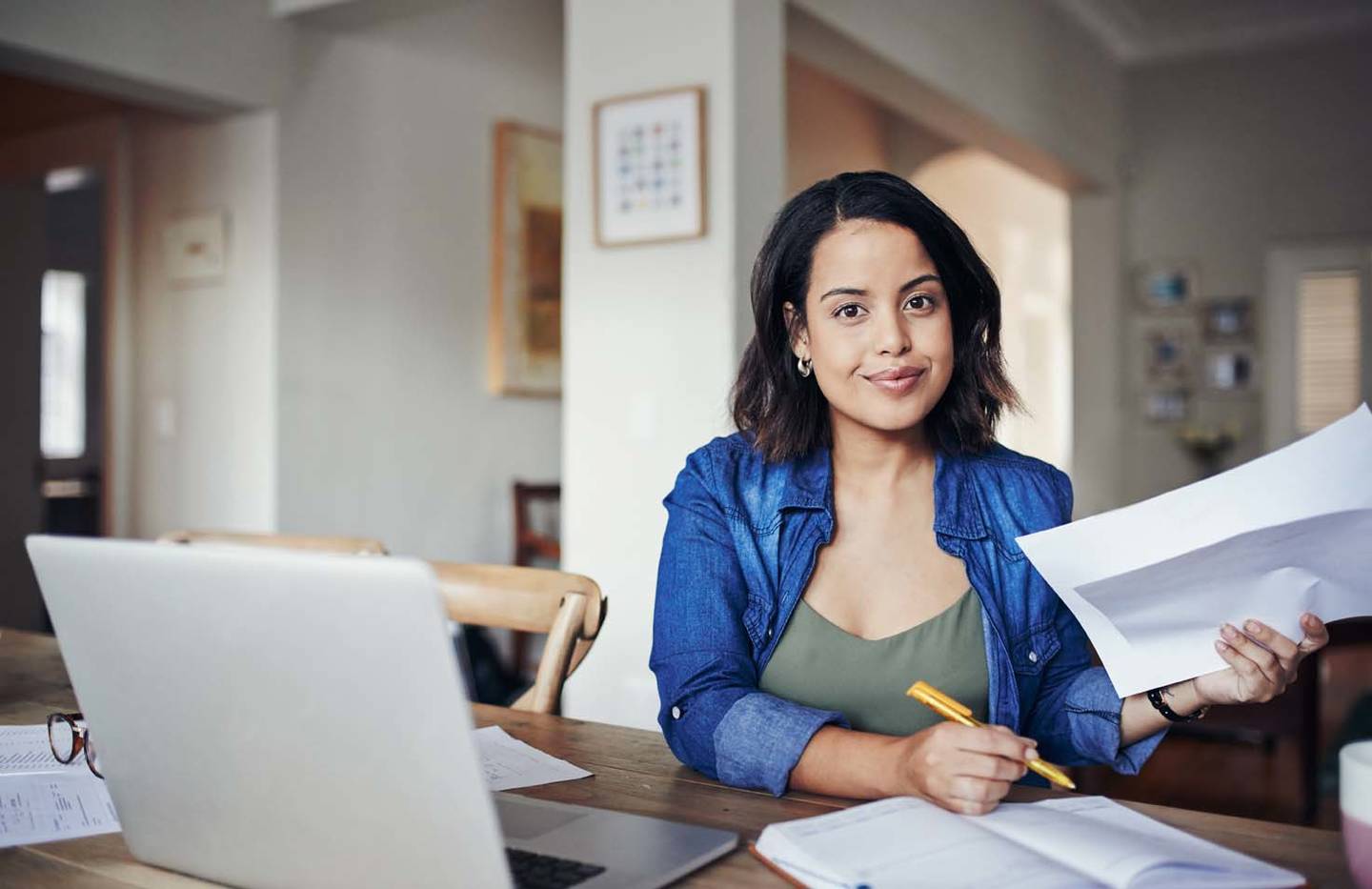 [Translate to English:] Foto: iStock | mapodile
The global economy is facing a major challenge: climate change. Projects and measures designed to counteract climate change require extremely large investments and experts in the areas of renewable energy, energy efficiency and climate finance.
In light of this, the Berlin Professional School, in cooperation with the Renewables Academy (RENAC) AG, a global expert in the area of renewable energy and energy efficiency training, has created the Master of Business Management – Green Energy and Climate Finance.
This English-language master's degree allows students to explore current trends in international management and address practical matters relevant to global corporations. The field of study, Green Energy and Climate Finance, imparts essential expert knowledge on subjects such as renewable energy project finance, project contracts and finance modelling, due diligence, financing energy efficiency projects and ESCOs, climate finance and environmental & social standards.
Graduates have access to excellent career opportunities in the realm of renewable energy and climate finance, from the private sector (project development and investment in renewable energies and climate/energy efficiency) to financial institutions and consulting companies and of course government agencies.
This part-time, online programme is designed to offer high levels of flexibility to students, so they can continue their professional career during their course of study, while still facilitating regular contact with teaching staff and the student community. The programme is taught in English.
Are you interested in the Master of Business Management – Green Energy and Climate Finance? Learn more about the degree here.