Berlin MBA achieves highest international quality standards
The leading international accreditation agency, Association of MBAs (AMBA), awards the Berlin MBA with its accreditation for another five years.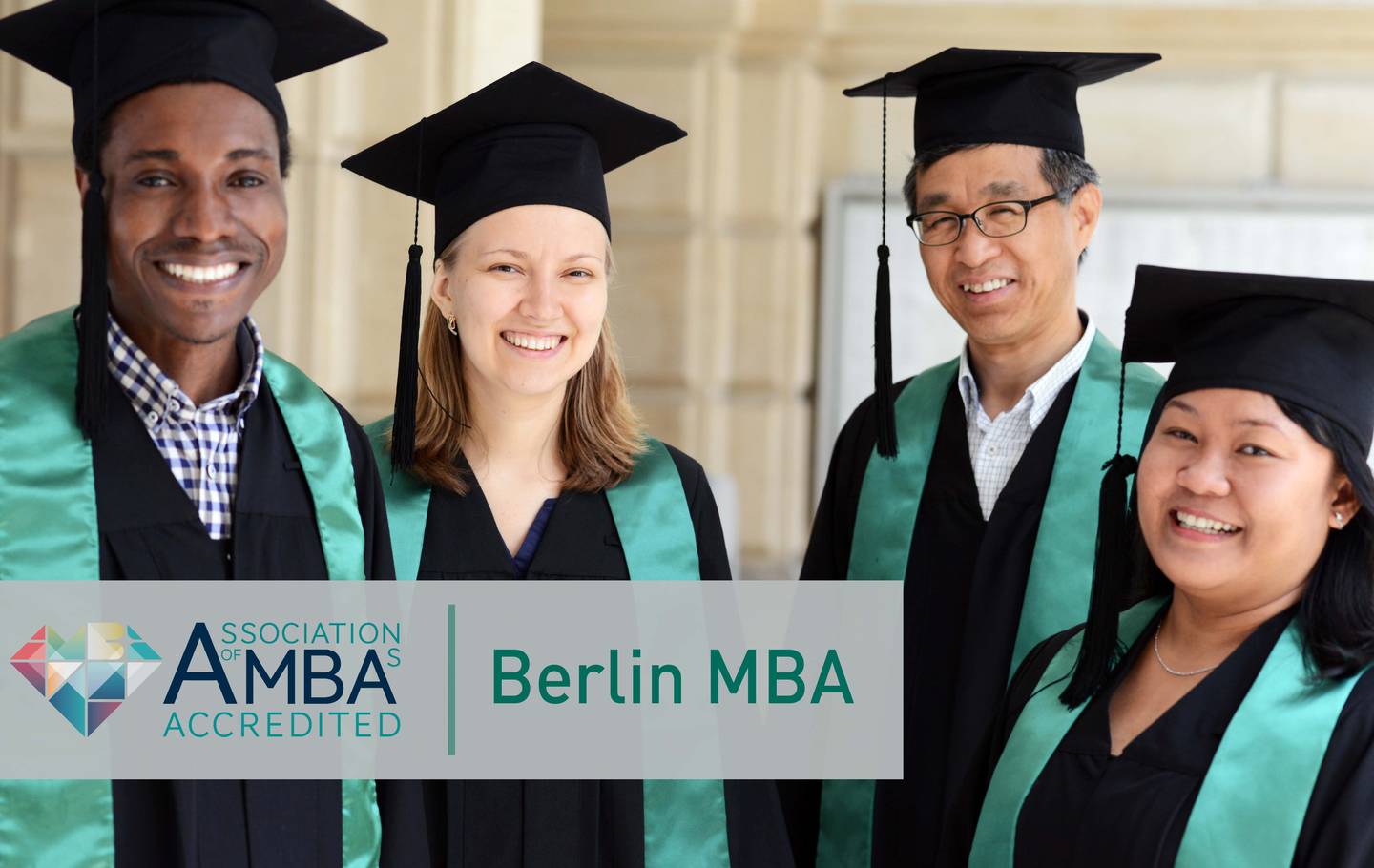 Photo: Andrea Katheder
The Berlin Professional School (BPS) at HWR Berlin is one of only six German universities which carry this accreditation.
With almost 30 years of experience the BPS belongs to the pioneers in Germany of postgraduate management education for the degree of Master of Business Administration (MBA). The accreditation assessors praised the cutting edge teaching conditions in the subject areas of entrepreneurship, innovation and technology management. In addition they commended the dedicated and extensive coaching programme. The MBA programme supports the personal development of students and strengthens their leadership competencies.
Other aspects that were rated positively were the diversity of international professional backgrounds of the heterogeneous student body, as well as the dedicated Career & Alumni Service.
The award of the AMBA accreditation and the premium accreditation of the Foundation for International Business Administration Accreditation (FIBAA) confirms the exceptional quality of the Berlin MBA at the international level. The Berlin MBA is offered both in full-time and part-time mode. On 18 February potential applicants can join an Online Info-Session for more details of our leadership programme.