Women in leadership positions
Start your career with the MBA scholarship for women awarded by the Berlin Professional School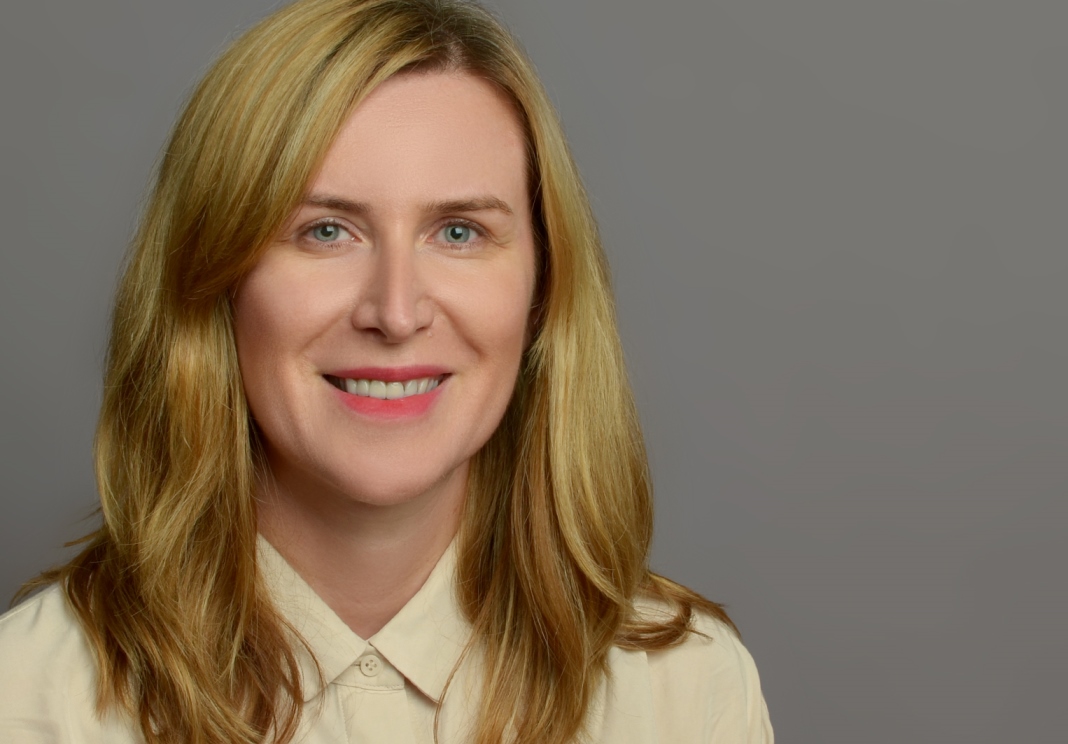 Photo: Selma Kukuruzovic (© Foto Kotti)
The Berlin Part-Time MBA has started in the winter semester 2020/21. Among the participats two ladies who have qualified for an MBA Women's Partial Scholarship worth €2,500 each. The selection criteria for awarding scholarships include "good academic performance, initial professional success, and social, community, or family commitment". The two candidates have mastered these professional and private challenges in a remarkable way.
With the MBA Women's Scholarship, the Berlin Professional School promotes high-performing female management talents and gender diversity in management positions. Dr. Philine Erfurt Sandhu, lecturer at the Berlin School of Economics and Law and academic director of the "Strategic skills for women members of supervisory boards" programme, knows that there are glass ceilings which do not make it easy for women to advance to management positions.
Next stage: management position. With the MBA programme, the scholarship holders can move onto their next career step and expand their professional network. Selma Kukuruzovic is one of them.
She is now beginning her MBA: "I have been working in the non-profit sector, specifically finance and administration, for fifteen years now. Most of my experience has been on-the-job learning, and this Part-Time MBA allows me to consolidate my knowledge and skills. With this degree I can expand my career opportunities in Germany and diversify into other sectors. The programme and the MBA scholarship for women are an amazing opportunity to help me achieve this professional goal".