Virtual Campus 2020
The summer semester starts digitally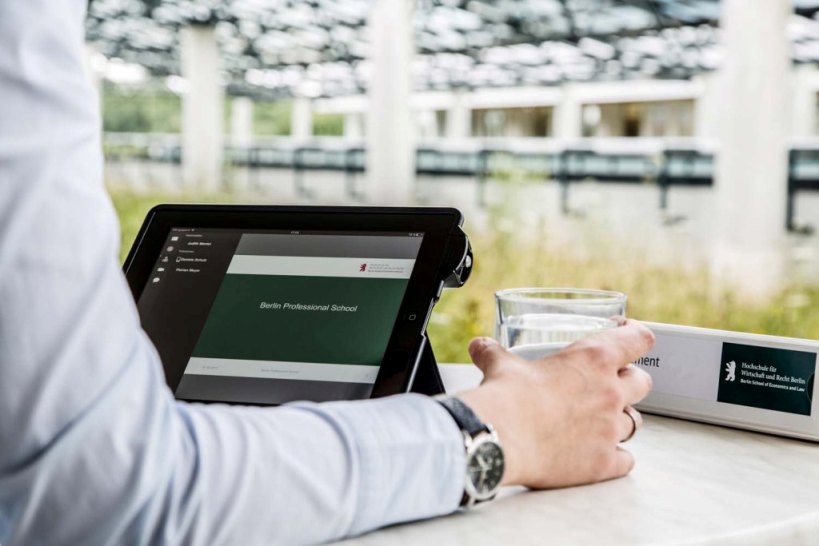 Universities in Berlin are going to start the next summer semester online on 20 April 2020.
The Berlin Professional School (BPS) can now draw on its didactic and methodological skills as well as its many years of experience in distance learning and e-learning. Together with highly committed lecturers and students, work is currently in full swing on creative solutions for the conversion to online teaching. Many services have already been digitised. This is the reason why our information events are already taking place virtually and the BPS Career & Alumni Service also offers its consulting services and career information online.
The BPS team can be reached by e-mail while the university is in emergency mode. We are delighted to process your inquiries and applications.
By the way, you can find us through the hashtag #HereWeaRe
All important information from the HWR Berlin on the coronavirus pandemic: HWR Berlin