Berlin Professional School Executive Board appointed
The Institute Council has appointed the BPS Executive Board, Prof Matthias Tomenendal (Director) and Prof Marianne Egger de Campo (Deputy Director), for another two years.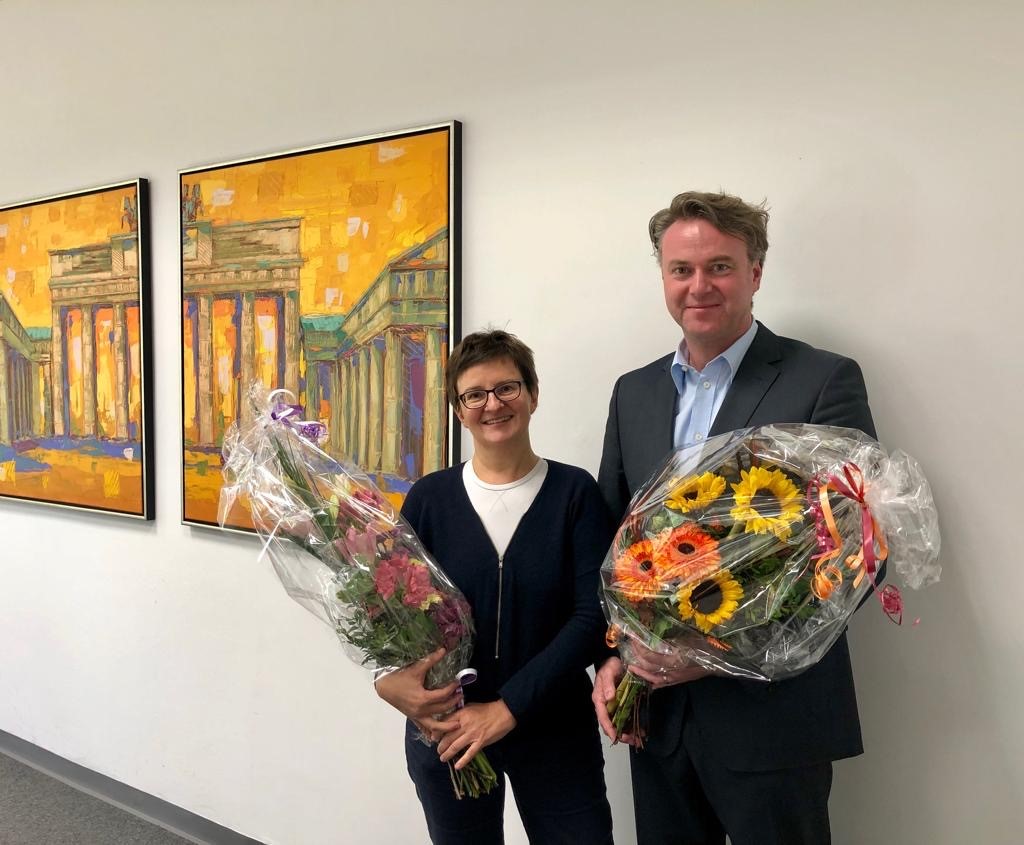 In recent years, both of them have continuously developed and expanded the curriculum and certificate programmes, together with the BPS Team.
"These are dynamic times for executive education providers," says Prof Matthias Tomenendal following his reappointment on 29 October 2019.
Increasing digitalisation, growing economic complexity and demographic change demand innovative learning programmes that provide the necessary expertise to meet these challenges.
The continued aim of the Executive Board will be to organise the curriculum of the Berlin Professional School with this in mind.