Online Master Green Energy and Climate Finance
Exciting Campus Week in Berlin for students with seminars, field trip and social events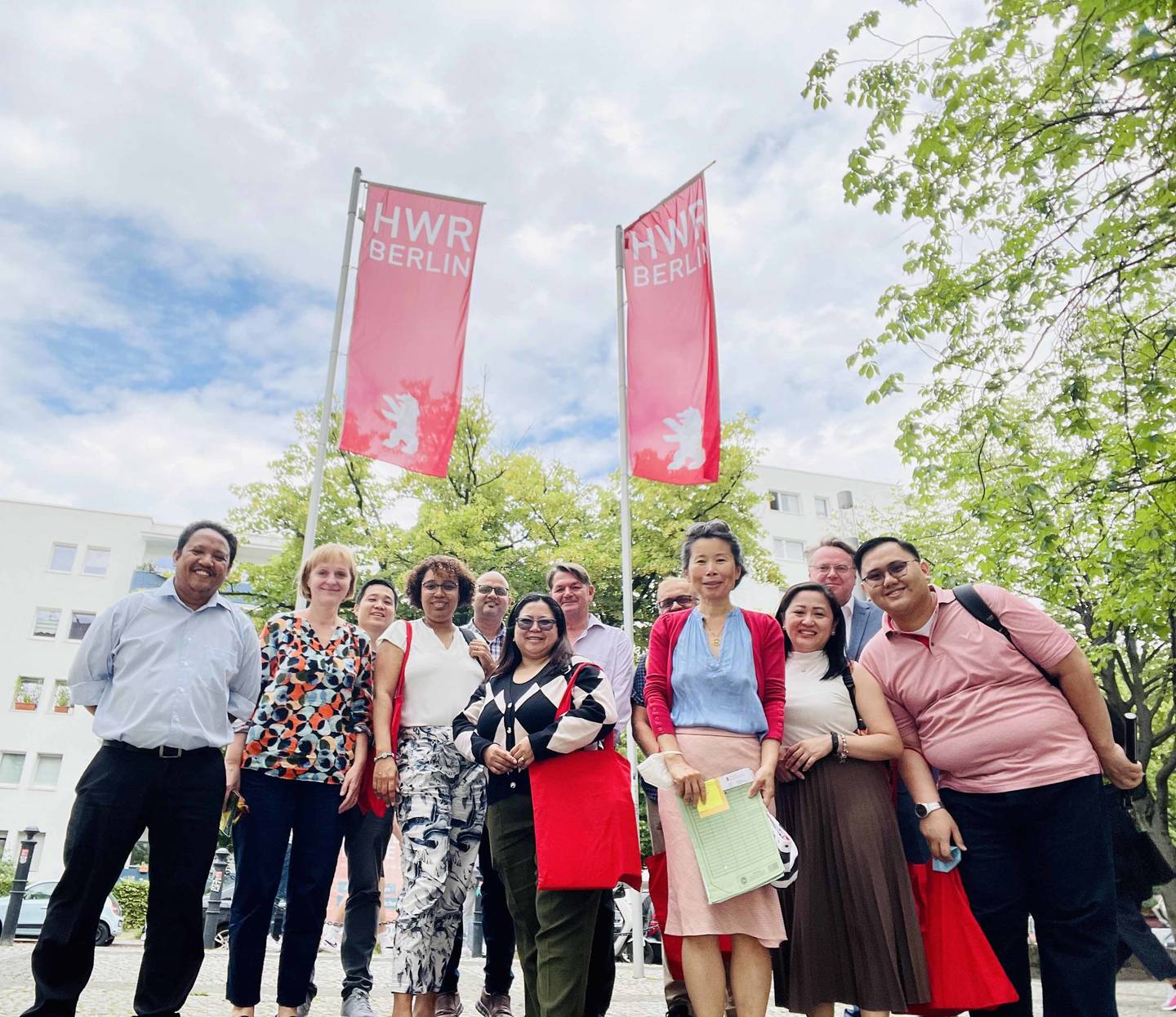 The new Master programme Business Management - Green Enery and Climate Finance is the first 100% online study programme at Berlin Professional School. The Campus Week in Berlin was, therefore, something very special. In cooperation with our programme partner, the Renewables Academy (RENAC) AG, the students were given the opportunity to participate in seminars around the topics of Green Energy and Climate Finance.
A special highlight of the Campus Week was the visit of the energy self-sufficient village Feldheim, which supplies itself with electricity and heat from wind, solar and bio energy. This best-practice example shows how companies, private households and municipalities can realize a decentralized regenerative energy supply.
The students appreciated this on campus offer for networking in person and getting to know their fellow students and the campus of the HWR Berlin, as well as the city during a sightseeing tour.