BPS Graduation Ceremony 2019
More than a Master's degree!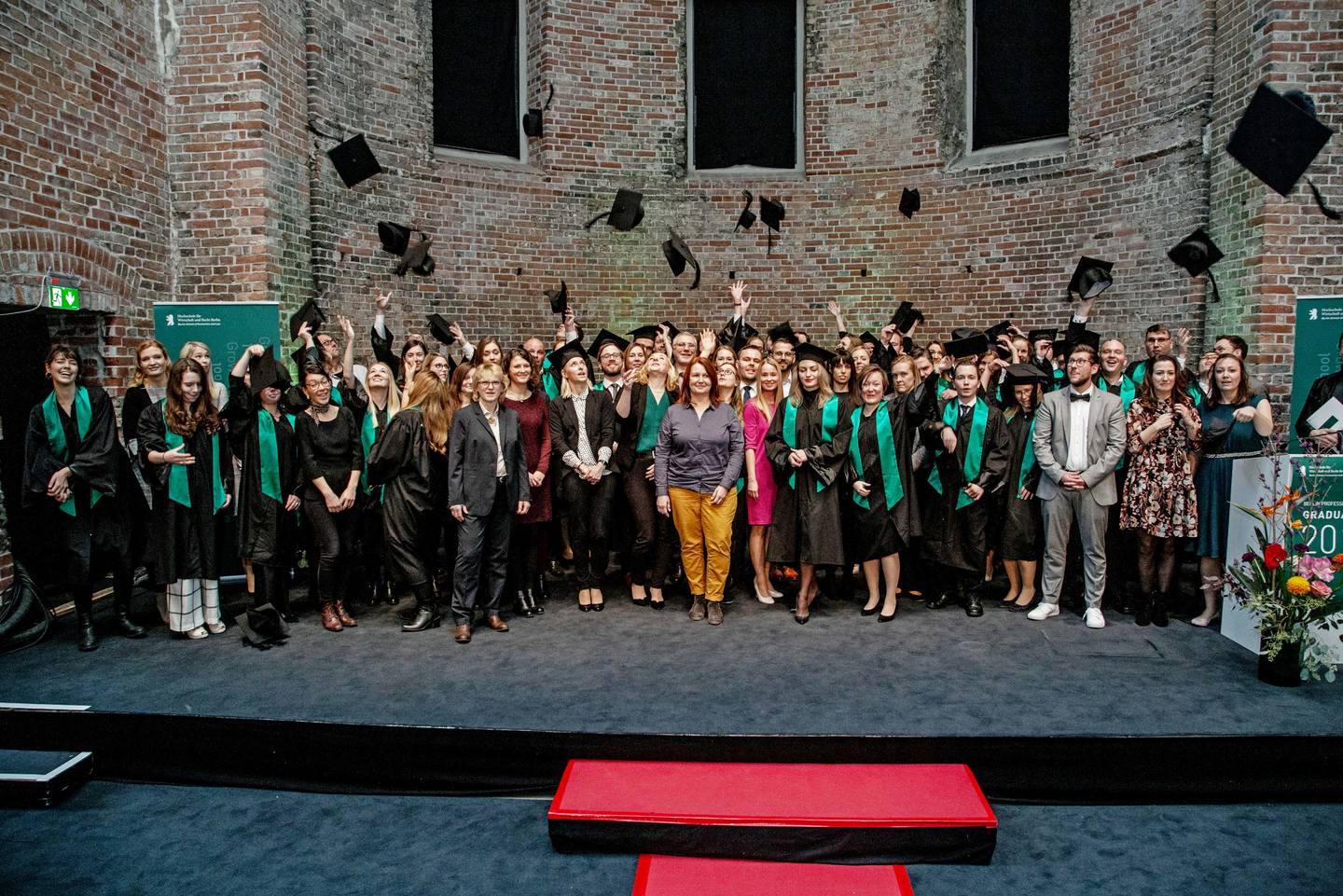 At the Berlin Professional School's graduation ceremony on 29 November 2019 a total of 282 MBA and Master graduates were reflecting with pride on the successful completion of their studies.
Graduates agreed that what had shaped their personal development during their studies was not only the experience of acquiring a new set of professional skills and being encouraged to learn from others, but also the continous application of their new knowledge.
This mindset set prepares them perfectly for tackling new professional challenges and taking charge of their own future!
We, the BPS, would like to congratulate everyone, and wish them every success in taking advantage of the new opportunities that lie ahead!